Mikaela Ann
Creative Baranding and Marketing Mikaela Ann Website.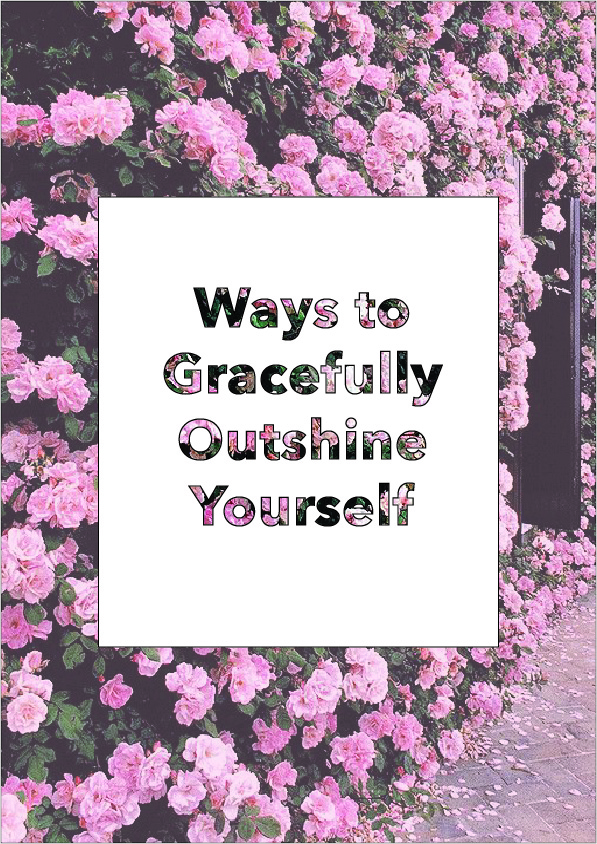 1. Work hard, brag less: Anyone can talk the talk, but it takes an influential person to do the hard work and lead by example. Get in the habit of talking less about what you're going to accomplish and start endeavoring to be the accomplished person you want to be.
2. No dream is too small: We all have a goal, and that goal drives us to be the women we are tomorrow. What may seem like the most modest step can be the brightest step we take.
3. Blow your own mind: Do you ever feel astonished by who you are as a person and the things you're capable of doing? Impressing strangers vs. consistently influencing yourself is a different kind of power level. Knowingly take command of your own life and surprise yourself
4. Collaborate: Collaborating with other empowering individuals is one of the most brilliant things you can do in your life. People to collaborate with are the ones who motivate you to work harder, reminds you that you're on the right path and ones who help pave the way to your success.
5. Smile at all time: See miracles in life every day. Smile so hard it makes the world wonder why. Your smile is what draws others in and gives you the opportunity to pull others up that may need a smile and maybe even a laugh. Understand that you have a way of changing everyone's day.
--------------------------------
Services I Provide:
Creative Mentoring
Brand Consultation
Content Creation
To learn more, click the provided link: Services!